Get to know E.v. jones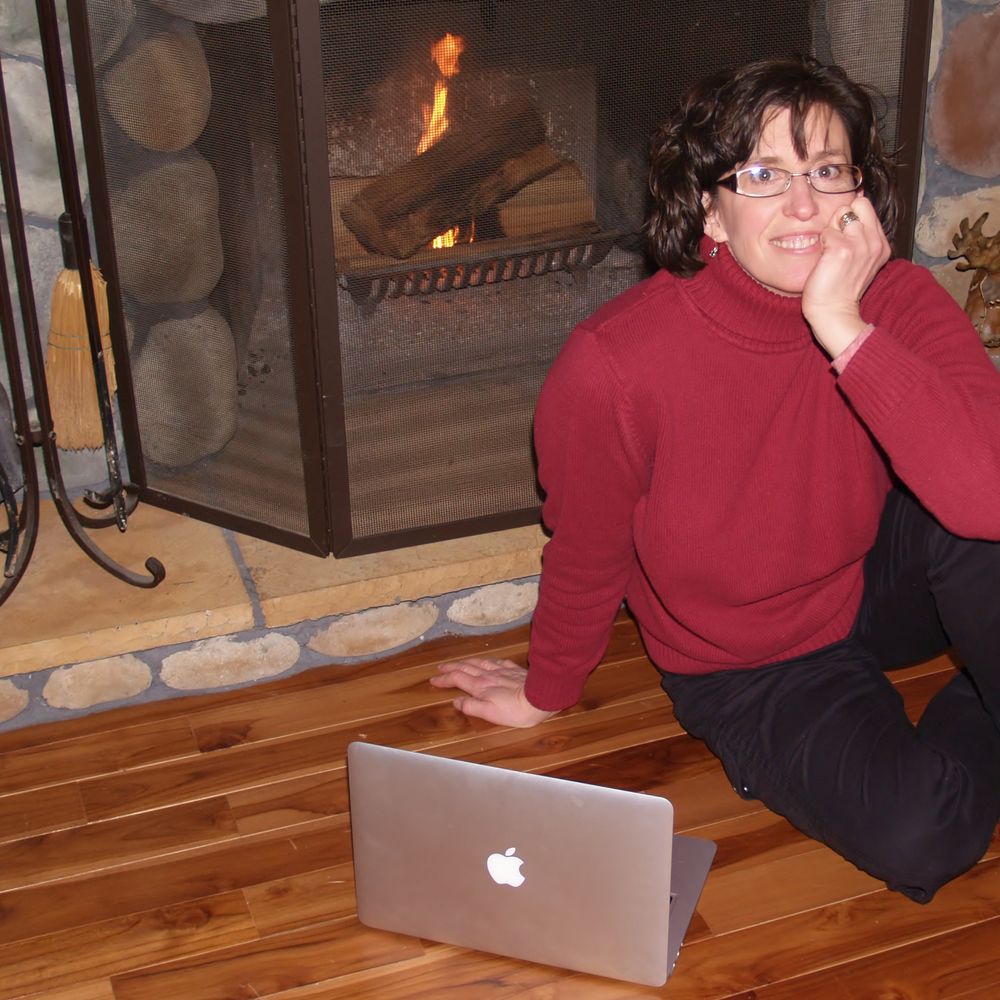 E.V. Jones lives in the Chicagoland area with her husband and six children. Her love for writing has followed her throughout her life as she started at a young age writing poems. Once she had children, her love for story telling went from making up bedtime stories when putting her kids to bed at night, to inventing worlds and putting it on paper. 
The writing of stories on paper though didn't necessarily come with the intent of ever getting those stories published. This occurred due to her oldest son George, who was diagnosed with auditory processing disorder at age seven. Because this disorder most often will cause a delay in speech, it was her son's teachers that suggested he write stories down and the practiced reading them out loud. Due to his delay in speech, writing stories and then telling them was a form of therapy. So, one to two nights a week, after putting her children to bed, E.V. would write stories with George. Sometimes they would make up stories together, but most times they would just sit and write their own stories. She has always been drawn to Ireland, its customs and stories. From this fascination came the makings of The Clover. It was a short story that ended up taking on a life of its own years later, when out of the blue, it resurfaced in her mind and she pulled it out of her files on her computer. Characters were born from people she knew, assuming many characteristics, sayings, and physical attributes from those in her life. After almost a year of writing her story, The Wish was finished!